Our company precedes all the others in innovation and customization and is already part of the fifth industrial revolution
If Industry 4.0 saw the increase in the use of interconnected automation systems and the fast management of data, now we are only talking about personalization of smart devices. This new type of approach to innovation is actually already part of the know-how of Caronte Consulting, making us the first company in the world with customized production of innovative intelligent systems dedicated to companies with industrial production.
Innovative customized production process
The idea of ​​creating innovative customized devices has always been part of our business idea. A standardized product may not completely satisfy buyers' needs and demands. Our products, on the other hand, are handmade by our engineers following studies, inspections and internal collaborations undertaken with the customer.
The aim is to offer a unique product of its kind, custom designed and whose use is limited to the company for which it was designed. In this way, customized automation systems become an extension of the skills of process operators, creating harmony between man, who is not put aside, and technology.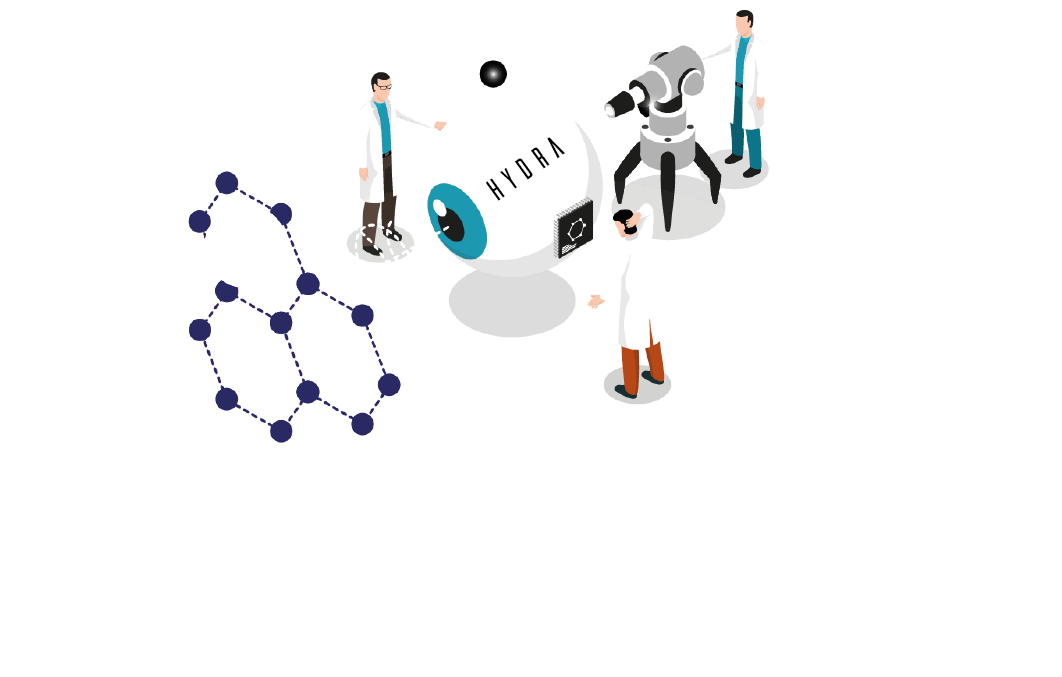 Real-time data
One of the countless advantages of our devices is that of having real-time data directly from the production process. This not only allows you to have a detailed view of the progress of production, but allows automation of the process thanks to the interaction of Caronte's devices with the settings of the production machines. The customization, in this case, is given by the type of standard product that the company wants to produce. Through the insertion of these data in our smart devices, the standard is guaranteed with an accuracy of 99.5%. In this way the company will be able to significantly increase quality and safety, reducing waste.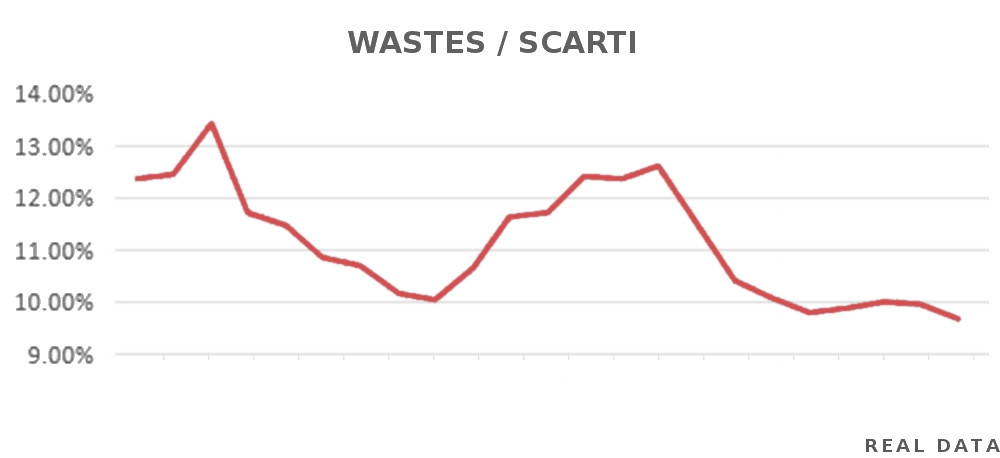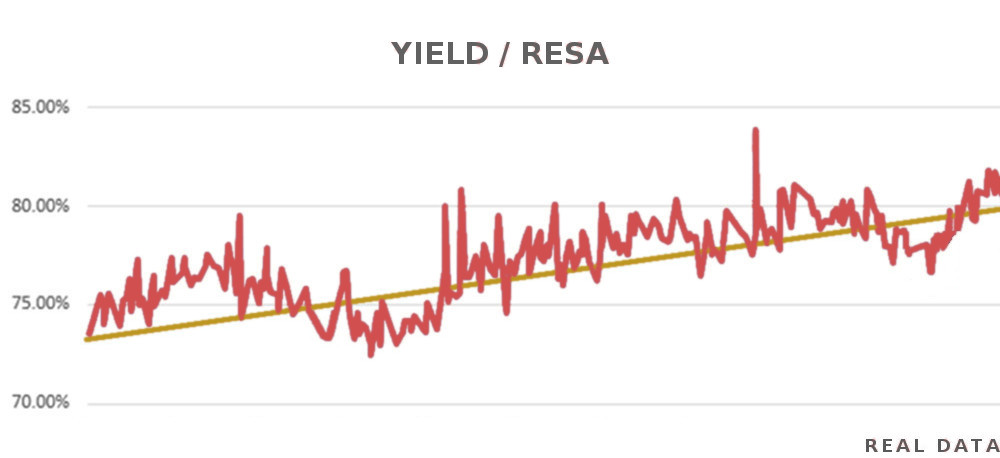 FIND OUT MORE  ABOUT OUR CUSTOMIZABLE DEVICES
DEDICATED TO THE AUTOMATION OF INDUSTRIAL PROCESSES