IT security for my office
WE IMPROVE THE COMPUTER SECURITY OF YOUR OFFICE
READ THE EXPERIENCE OF OUR CUSTOMER
Rag. Domenico Palumbo is the owner of the Studio Palumbo in Trani. He and his staff deal with tax and accounting advice and assistance. They are one of the most efficient and dynamic studies in the north of Puglia.
"In July we noticed a flaw in the security of our computer systems" says Rag. Palumbo, "We could not wait: we had to take stock of the situation and decide how to tackle the problem".
Caronte Consulting goes in: analysis of the situation, identification of possible weaknesses in the systems and resolutive intervention.
A few days later we contact Rag. Palumbo to ask if there were any disruptions after our intervention and tells us: "We did not find any problem … on the contrary … maybe the systems seem a little faster… is it wrong?"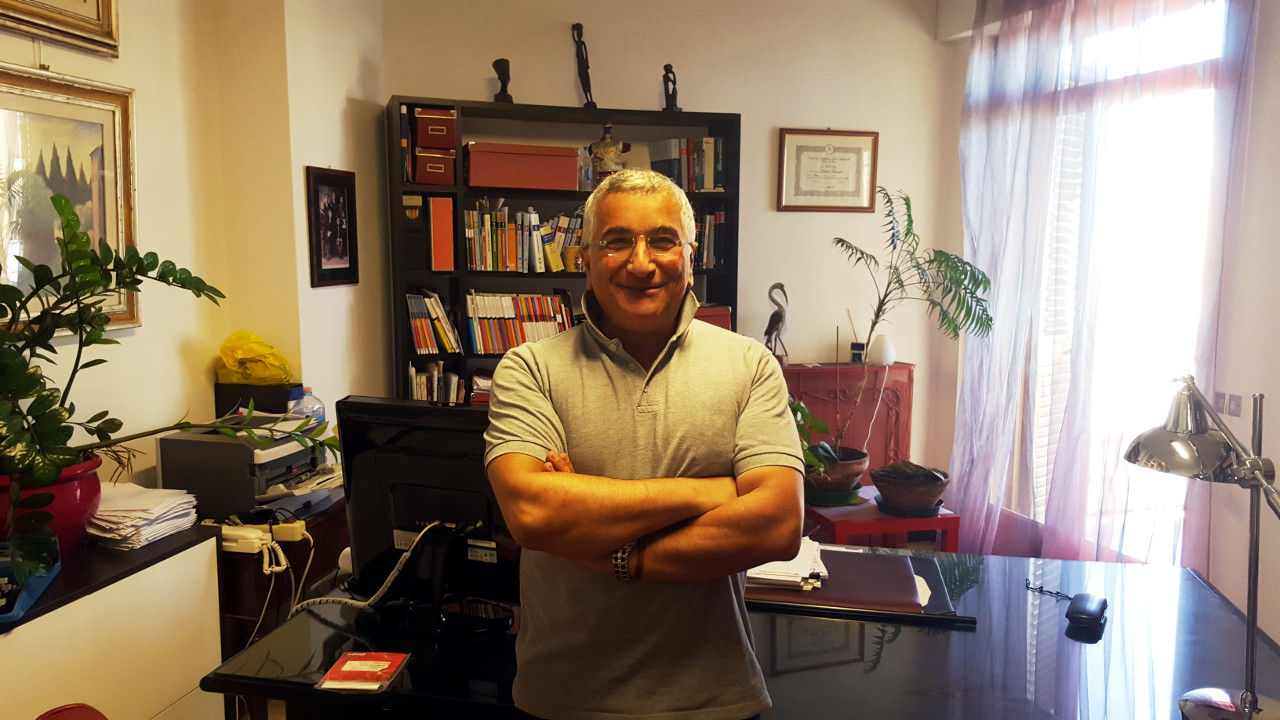 The issue of computer security is not simple: everyone has the right recipe to solve the problem and considers the other's recipe as wrong. Is this correct? The shortest and most correct answer of all is: it depends.
Here at Caronte Consulting we do an analysis of the situation in which our Customer operates, identifying his needs and trying to understand if there are stable solutions, economic and designed to fit the hardware that the customer has. Then we propose an implementation plan that tends to minimize costs and maximize benefits, following the customer every moment after our intervention.
You can read the result in the relaxed smile of our customers.