It's time for Santi Bailor
Santi Bailor: American Attraction
The new ILPS developed by Caronte Consulting for monitoring clean rooms, clean laboratories and hyperbaric chambers
What is Santi Bailor
Caronte Consulting's pirates aim the gun higher and turn on the fuse: a new ILPS will be launched on the market on June 22th, 2018.
This is Santi Bailor: American Attraction, an innovative device, totally made by Caronte Consulting, for the monitoring the basic parameters in cleanrooms, clean laboratories and hyperbaric chambers: PM10, PM2.5, CO2, pressure, room temperature, humidity of the air and much more.
Like all the ILPS made by Caronte Consulting, also Santi Bailor will be totally customizable to the needs of the customer and can be enriched with a wide range of sensors.
Santi Bailor is able to be interfaced with a pre-existing alarm system or can be equipped with a multimedia, acoustic and visual alarm system.
The release on the market of the device is scheduled for June 22th, 2018, while for customers of Caronte Consulting the preview will be available as early as June 18th, 2018.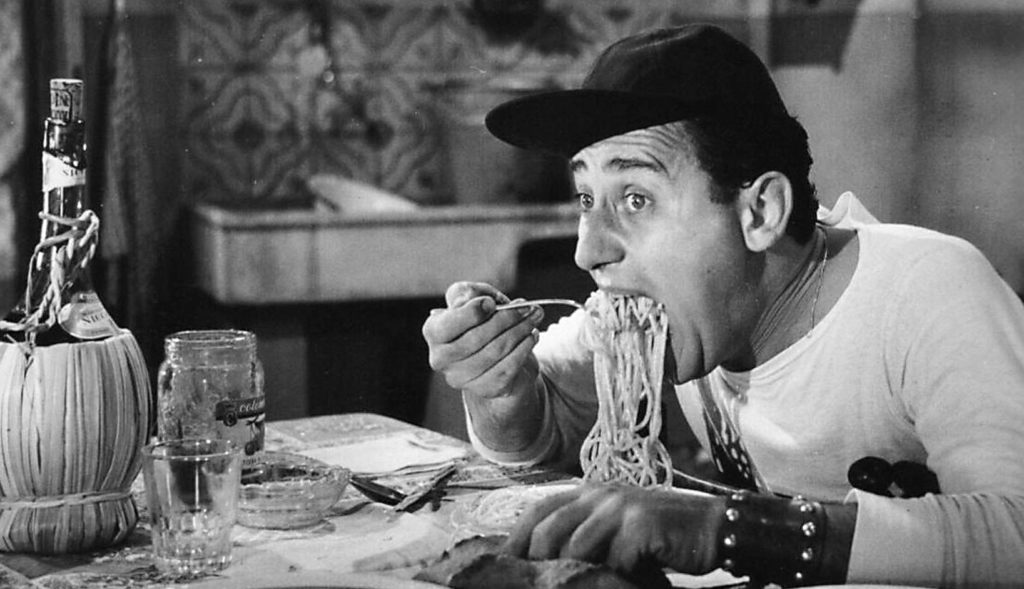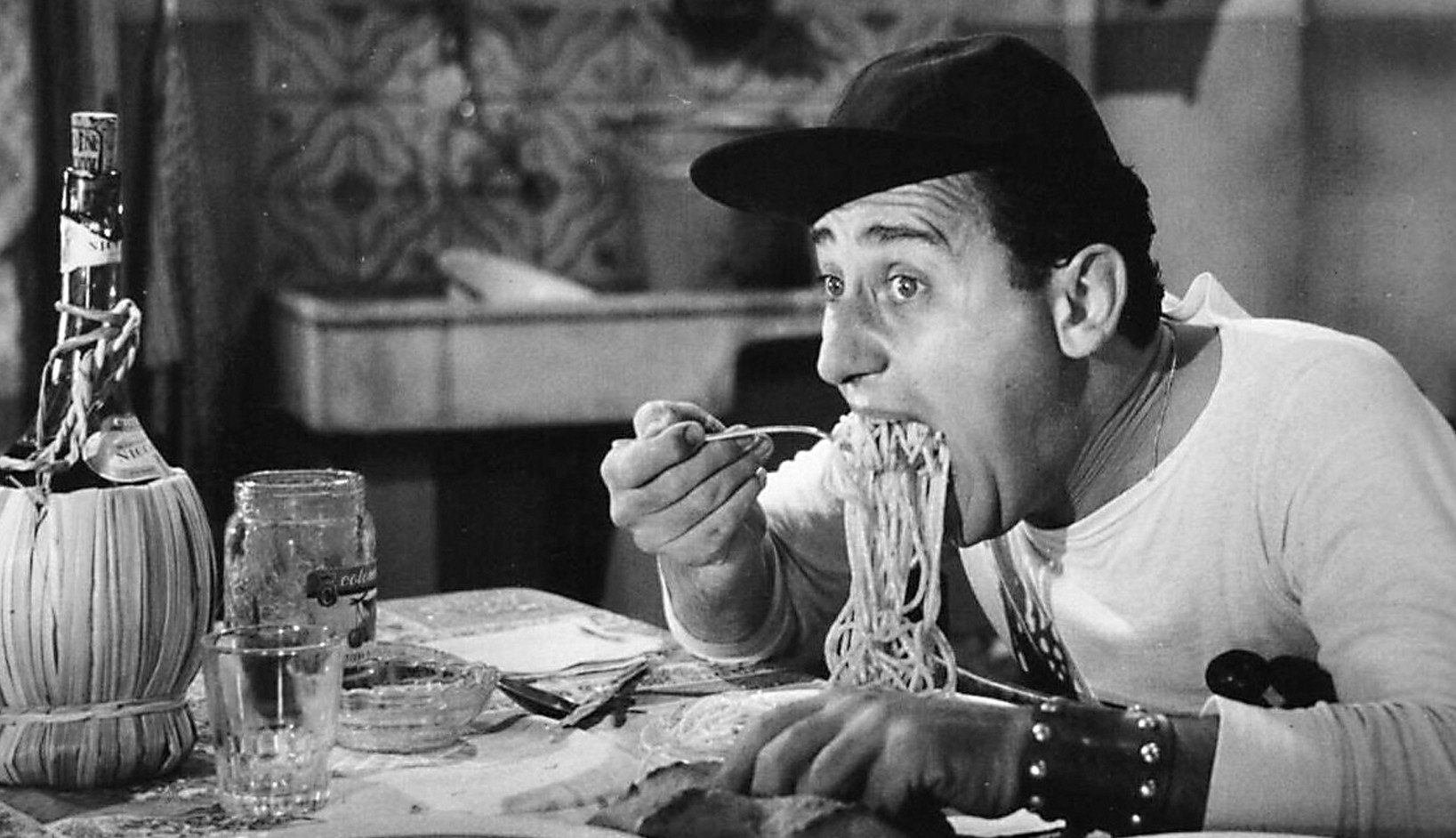 The origin of the name
Like all our projects, this too has a non-random designation!
Santi Bailor: American Attraction refers to the well-known character of Nando Meliconi, played by Alberto Sordi in Un americano a Roma.
Nando is an eternal dreamer and self-asserts Santi Bailor, longing for the American world. His desire becomes a true fixation to Americanize his life to the sound of imitations of all kinds, recreating a Hollywood setting in his room and involving in his bizarre many unfortunates.
Santi Bailor: American Attraction is an ILPS with a bizarre and daring behavior, just like that of Nando Meliconi: one ready to invade America, the other ready to invade the market!