Santi Bailor monitors clean rooms
It can be customized with a lot of environmental sensors, equipped with an alarm system or integrated with existing alarm systems
What is it
Santi Bailor: American Attraction is an ILPS created by Caronte Consulting. It is designed for fast and continuous monitoring of clean rooms, white rooms and hyperbaric rooms. The system learns quickly and in total autonomy (Machine Learning) what are the environmental conditions which represent the normal condition of the chamber, causing decompensations and which machinery / states are to be associated with a decompensation. The intelligent features, like all the others Caronte ILPSs, include: artificial intelligence, machine learning, IoT, neural networks, 3D printing.
Like all Caronte Consulting projects, this too has a non-random name. Its name refers to the well-known character of Nando Meliconi, played by Alberto Sordi in An American in Rome. Nando is an eternal daydreamer and calls himself Santi Bailor, longing for the American world. This desire of his becomes a true fixation until he Americanizes his life to the sound of imitations of all kinds, recreating a Hollywood setting in his room and involving many unfortunate in his oddities.
Hardware
Santi Bailor is a compact instrument, built with low-power consumption hardware. It can be easily installed anywhere in a cleanroom.
It can be equipped with a lot of sensors, according to the needs of the Customer, which allow it to identify both the conditions of stability of the room and a minimal imbalance (pressure, temperature, humidity, PM10, PM2.5, CO2, etc.)
It communicates with the world, with the SCADA systems and with the other ILPS through different network protocols, including WiFi 2.4 GHz 802.11n. In addition, it is an IoT system.
It is part of those devices aimed at industrial innovation and is an investment of Industry 5.0.
Software
It is equipped with a software layer that allows it to learn quickly, and in autonomy, which are the environmental conditions that represent the condition of stability of the room.
Analyzing the data coming from its sensors up to 200 times per second, the system determines possible imbalances and which machines/states are to be associated with each imbalance.
It can be configured through its integrated webserver.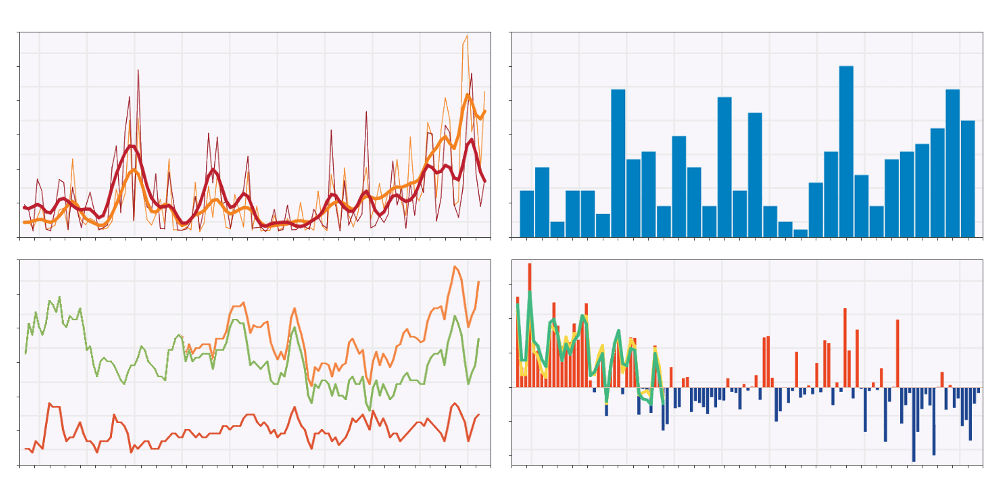 Each clean room has its own characteristics. Therefore, if you want to solve a problem, it is almost always necessary to adopt a custom-made solution. The device can be customized with a lot of environmental sensors, it can be equipped with an alarm system or can be integrated with existing alarm systems. The data generated by the device can be merged into a pre-existing SCADA system.
Find out about other customized systems that optmize production processes
Our devices can be used in any type of industrial process, from the field to the finished product.