We create your own app for smartphones, tablets and phablet
We develop your app
Today, smartphones have an incredible and important expansion: the term "smartphone" quickly assumed the meaning "keeping messages, emails, photos, videos, telephone and information of a lifetime at your fingertips".
The world of apps has increased exactly with the rise of smartphones.
Create your own app, built for business use or for your professional activity, can greatly ease the work, make it efficient, make it balance the contact with customers and offer them targeted products and services, strengthening the corporate brand.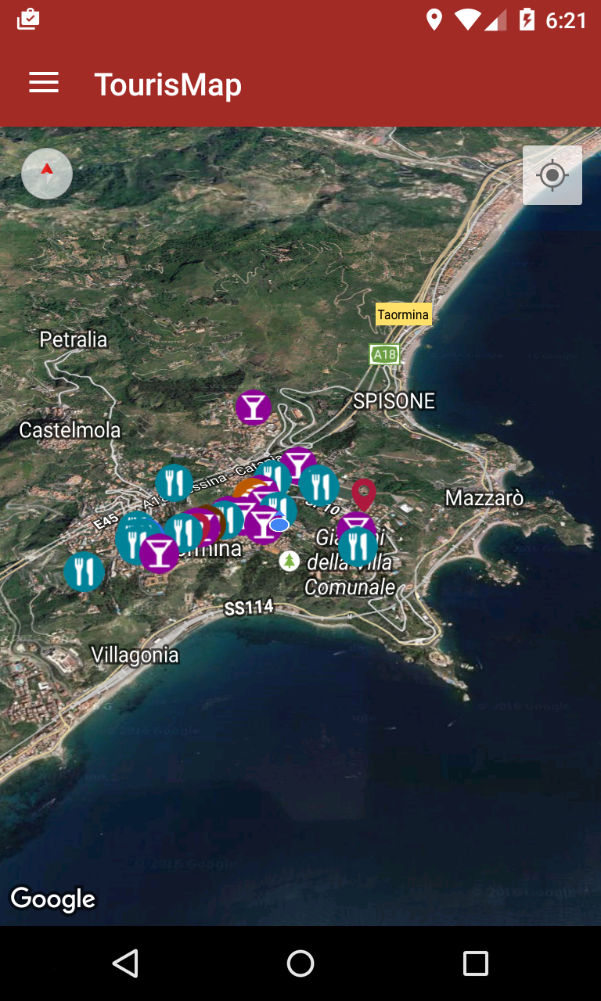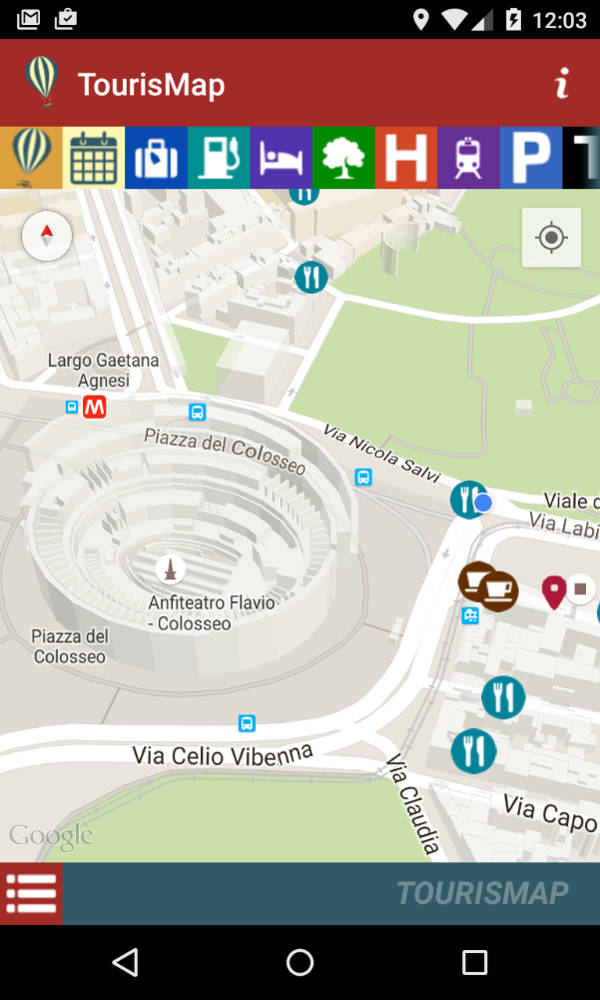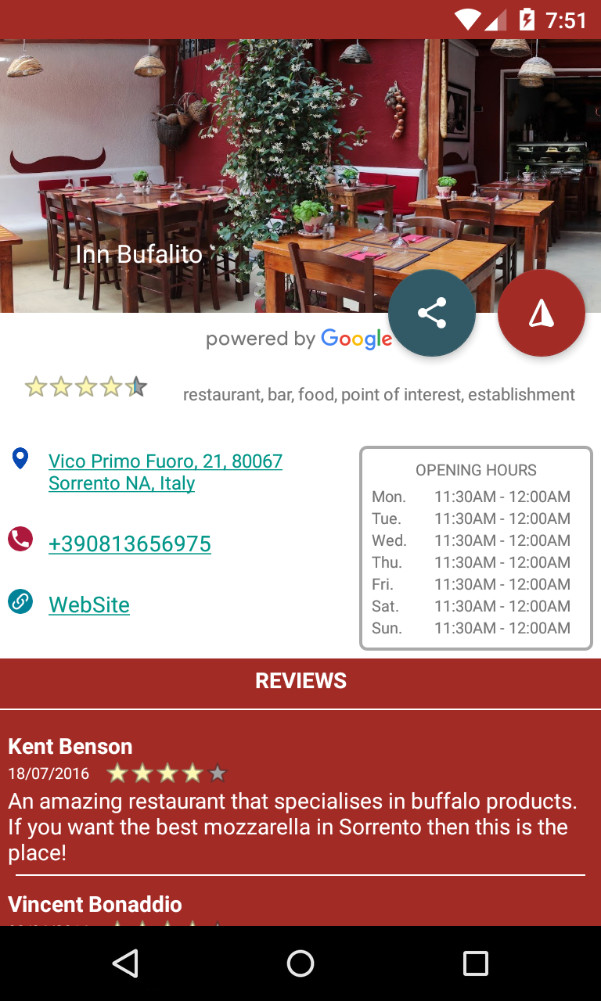 Find out about other services that we use for our intelligent systems
Our devices can be used in any type of industrial process, from the field to the finished product.