Santi Bailor monitors the clean rooms
It can be customized with a large number of environmental sensors, equipped with an alarm system or can integrate with existing alarm systems
Santi Bailor is designed for a fast and continuous monitoring of clean rooms, sterile rooms and hyperbaric rooms. The device learns quickly and autonomously what are the environmental conditions that represent the condition of normality of the room, determining which machinery or states cause a hypothetical decompensation.Santi Bailor: American Attraction is an innovative device that idealizes the stable conditions of a clean room, making it its own obsession. When these conditions change, Saints Bailor triggers an alarm, indicating who or what the room conditions changed. Each clean room has its characteristics, so if you want to solve a problem, it is necessary to adopt almost a custom-made solution.It is part of those devices aimed at industrial innovation and is an investment from Industry 4.0.
Santi Bailor is a compact device, built with an hardware that has a low energy consumption. It can be easily mounted at any point of a clean room.It is equipped with a basic set of sensors to analyze the atmosphere in the clean room (temperature, humidity, pressure, altitude, lighting, PM10, PM2.5) which can be extended according to the Customer's needs, to identify fumes, CO, CO2, methane, butane alcohols, volatile organic compounds (VOC), etc.The device communicates with the world, with PLC, SCADA, MES, SAP systems and other devices using: IEEE 802.3, Wi-Fi 2.4 GHz IEEE 802.11 b/g/n/a-c and Bluetooth v5.0. Its communication skills can be extended with additional modules, such as: RS-422 serial, RS-485, Modbus-RTU, etc.Santi Bailor can be equipped with an alarm system or can integrate with existing alarm systems.
Like all Caronte Consulting devices, also this has a non-random name. Santi Bailor: American Attraction refers to the well-known character by Nando Meliconi, played by Alberto Sordi in an American in Rome. Nando is a Daydreamer and nickname himself Santi Bailor, ardently wishing the American world. This desire becomes a true fixation and he Americanized his life with imitations of all kinds, recreating a Hollywood setting in his room and involving many unfortunate in his bizarre world.
Santi Bailor is equipped with a smart software layer that allows to learn quickly and independently the ideal environmental conditions that represent the condition of the room stability. This smart feature is called Machine Learning.Analyzing the data coming from its sensors up to 20 times per second, the system determines any drift and which machines/states deals with it.It can be configured through its integrated webserver.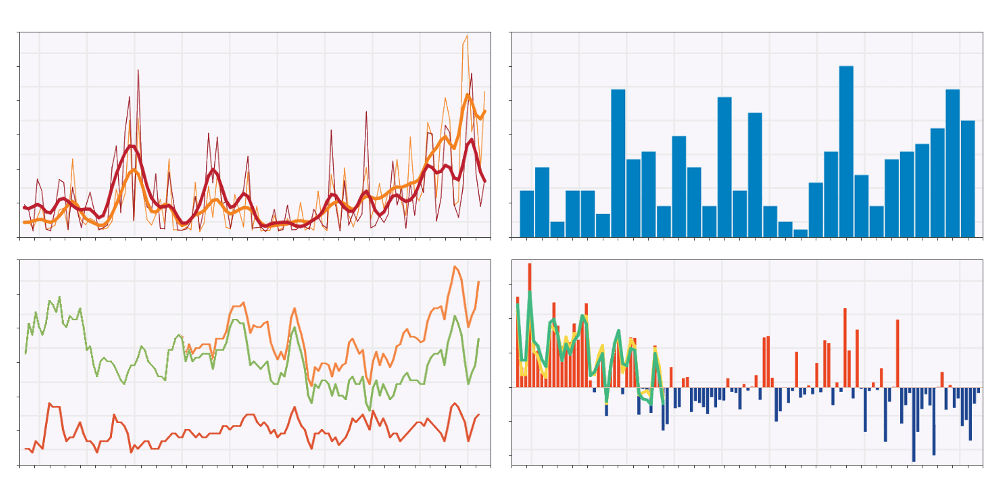 Each clean room has its features. Therefore, if you want to intervene in the solution of a problem you should almost always adopt a custom-made solution.The device can be customized with a boundless range of environmental sensors. Furthermore, it can be equipped with an alarm system or can integrate with existing alarm systems.The data that is generated by the instrument can be blessed into a pre-existing SCADA system.
Discover the other devices that optimize the industrial process
Our devices can be used in all types of industry, from the raw material to the product.