Zephiro finds biofilm, mold and yeasts in real time
Designed for the food industry, it helps to check if a surfaces needs a better disinfection
Zephiro is a portable innovative device that allows you to find instantly the presence of biofilm, molds and yeasts on plastic and metal surfaces. It is expressly designed for use in plants that transofrm food products that leave a biofilm on surfaces and can create a contamination problem, developing molds and yeasts. Thanks to Zephiro, you can optimize the planning of maintenance and evaluate the effectiveness of disinfection treatments on plants. The device, in fact, provides a truthful result that reduce the waiting times for laboratory results. Zephiro is an ILPS, Innovative Low Power Solution, it has a low energy consumption and represents an excellent investment for Industry 4.0. It is available both in a portable version and for online version.
WARNING!
Zephiro does not replace laboratory analysis in any way. It is a tool that helps users have serenity in plant disinfection.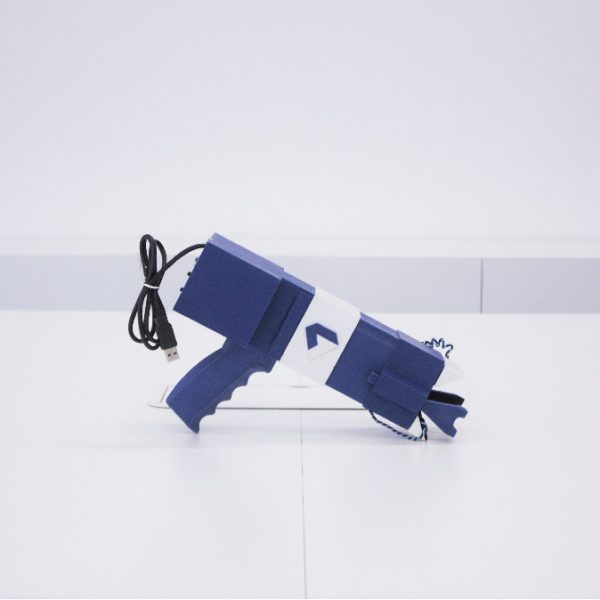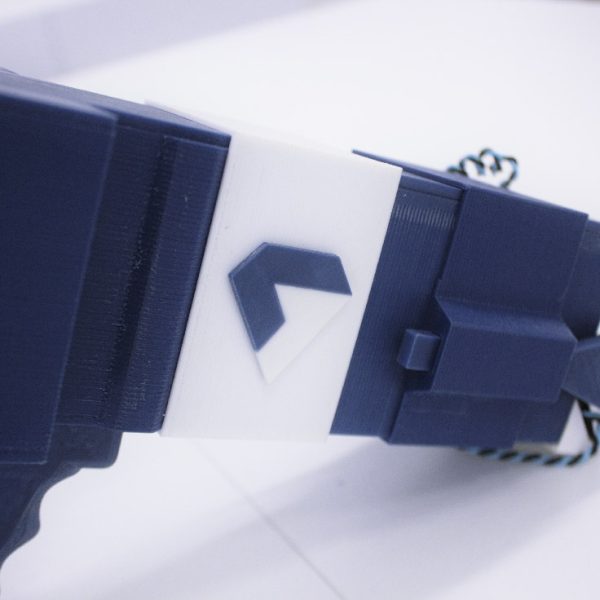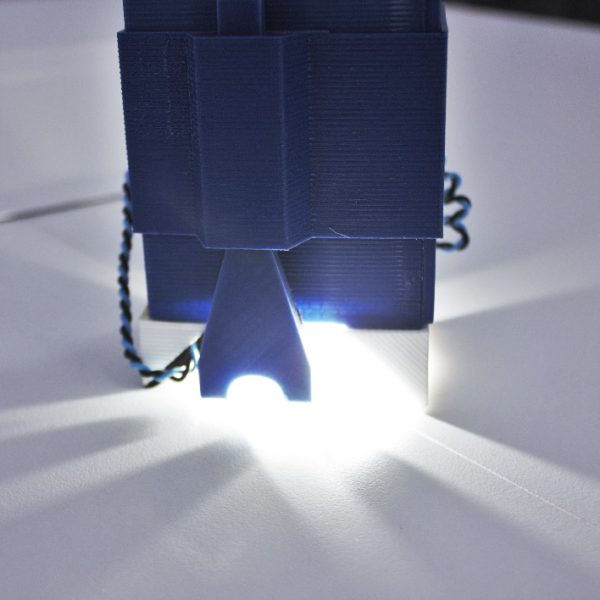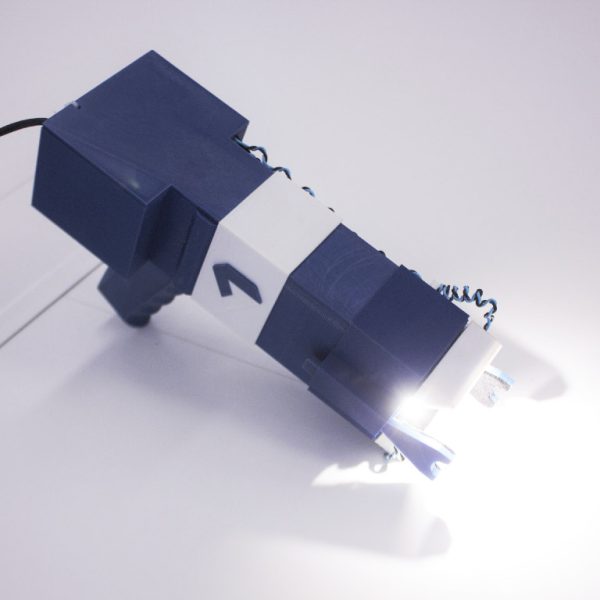 This is a warning
I'm a description. Click the Edit button to change this text.
Zephiro is an innovative UV-VIS reflection spectrophotometer, fully 3D printed. It is designed to perform analysis on flat surfaces, steel rods or plastic material. Zephiro can be particularly sensitive and precise: it scans particular frequencies, with different sensitivities, to identify the smallest biofilm presence. The analysis area is customizable based on the Customer's needs and it can be miniaturized up to 0.2mm x 0.2mm. The light source is chosen according to the applications: it can use a full spectrum source or a light beam at a precise frequency. Zephiro's sensitivity can also be freely customized. Zephiro can be equipped with a useful display showing surfaces analysis in real time, or it can be connected to a software running on a PC.
Every surface has its own reflection coefficient, so the presence of yeasts interferes with the reflection of the light beam in accordance with the type of material examined. The software of Zephiro manages to grasp any minimum variation in the spectrum, quantifying the amount of biofilm even detected. The software of Zephiro can be performed by the instrument or it can run on a PC. In all cases, Zephiro can transmit data via USB, via Wi-Fi 2.4 GHz IEEE 802.11 b/g/n/a-c.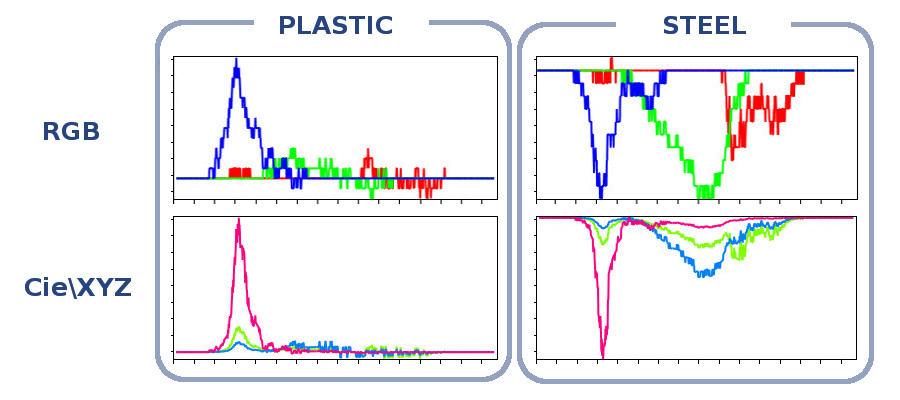 Zephiro can be equipped with lots of options that help the user in analysis or that can transform it into a real laboratory instrument: 5mm rod pliers, 10mm rod pliers, laboratory squad, etc.
Discover the other devices that optimize the industrial process
Our devices can be used in all types of industry, from the raw material to the product.