Zephiro detects in real time the presence of mold and yeast
Designed for the food industry, it helps to check in real time whether surfaces in contact with food need sanitation
What is it
Zephiro is a portable ILPS that allows to instantly detect the presence of mold and yeast on plastic and metal surfaces.
Thanks to this device, it is possible to optimize the maintenance schedule and evaluate the effectiveness of health treatments on the systems. It provides a result in real time, thus eliminating waiting times for laboratory results.
It is used in production plants that treat products based on cereal flours and which may be subject to the presence of molds and yeasts. It is available in a portable version (photo below), or for in-line assembly.
It interfaces with existing automation systems (IoT) and is an investment from Industry 5.0.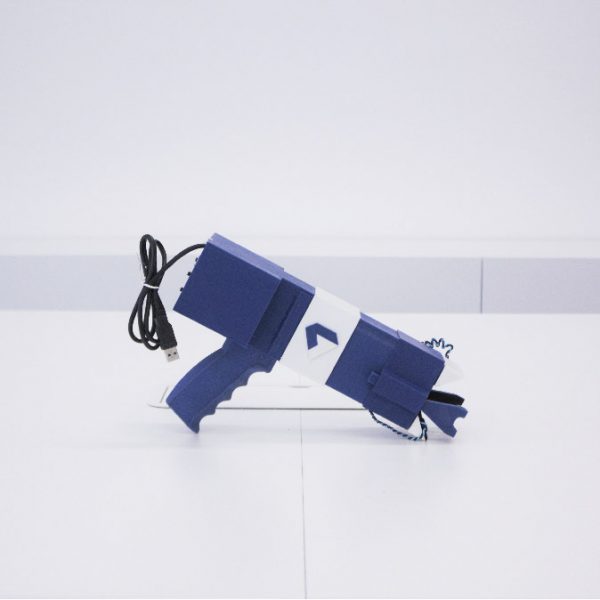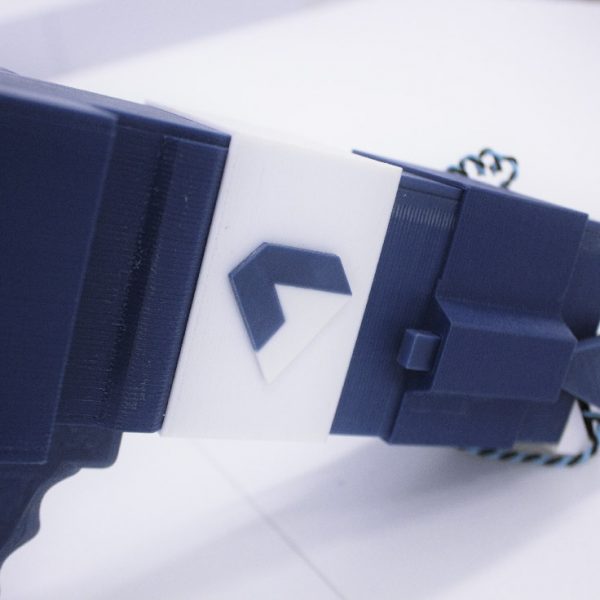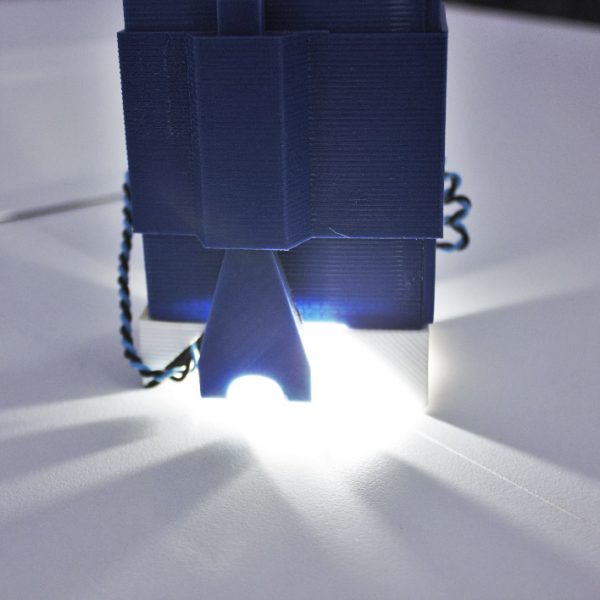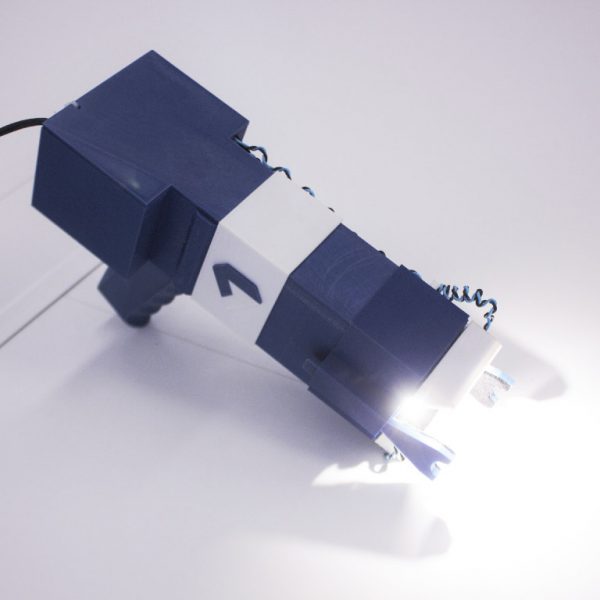 Zephiro is an innovative reflection spectrophotometer built entirely in 3D printing. It is designed to perform analysis on areas of limited size and to be particularly sensitive and precise. To identify the yeasts, particular frequencies are scanned with a variable sensitivity. The analysis area can be customized according to the Customer's needs and can be miniaturized up to 0.2mm x 0.2mm. The light source is chosen according to the applications: as a full-spectrum source visible or as a Class IIIA laser (PUSC <5 mW) operating at very precise frequencies.
Software
This device is equipped with a software that allows the operator to detect the presence of mold and yeast on a surface.
Each surface has its own reflection coefficient, so the presence of yeasts interferes with the reflection of the light beam according to the type of material examined.
Zephiro's software can reside on a PC or it can be equipped onboard to the instrument. In the case of software residing on a PC, Zephiro can transmit data via cable or via WiFi 2.4 GHz 802.11n.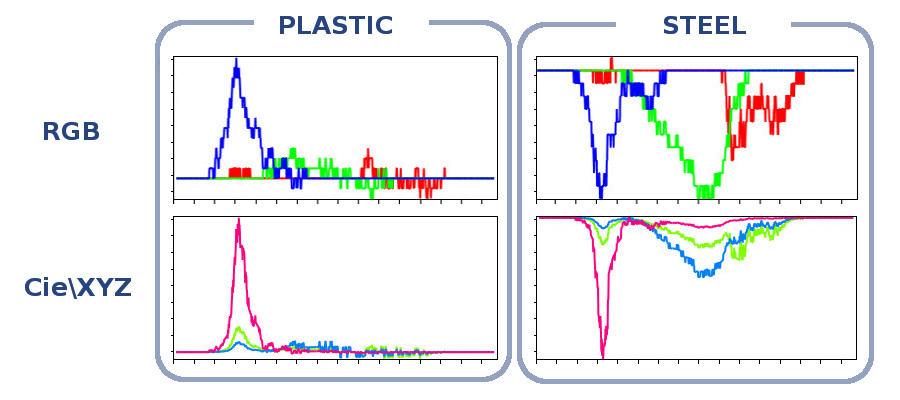 The advantage of using Zephiro is to be able to provide important data very quickly, effectively eliminating waiting times for laboratory results.It can also be used effectively in plants that process products based on cereal flours and / or that may be subject to the presence of yeasts and molds.
It can be equipped with many options that can be transformed into a laboratory instrument or that can facilitate the operator in the analysis operations: 5mm rod clamps, 10mm rod clamps, laboratory frame, etc.
Find out about other customized systems that optmize production processes
Our devices can be used in any type of industrial process, from the field to the finished product.